Rift

Guild Chapter Name: The Platinum Order
Server: Faeblight
Leadership: Suga
Officers: Shakesh, Jitani, Marquette, Livyn, Lamsai, Kilarny
Now accepting guild applications.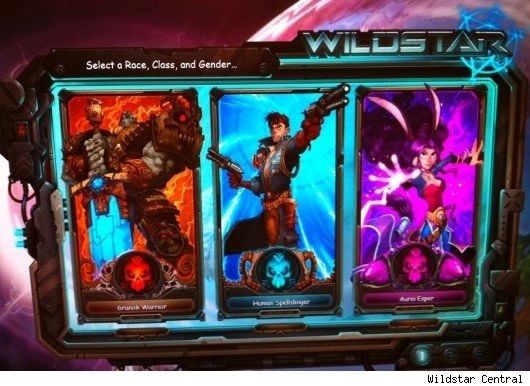 WILDSTAR

Anticipated launch- late 2013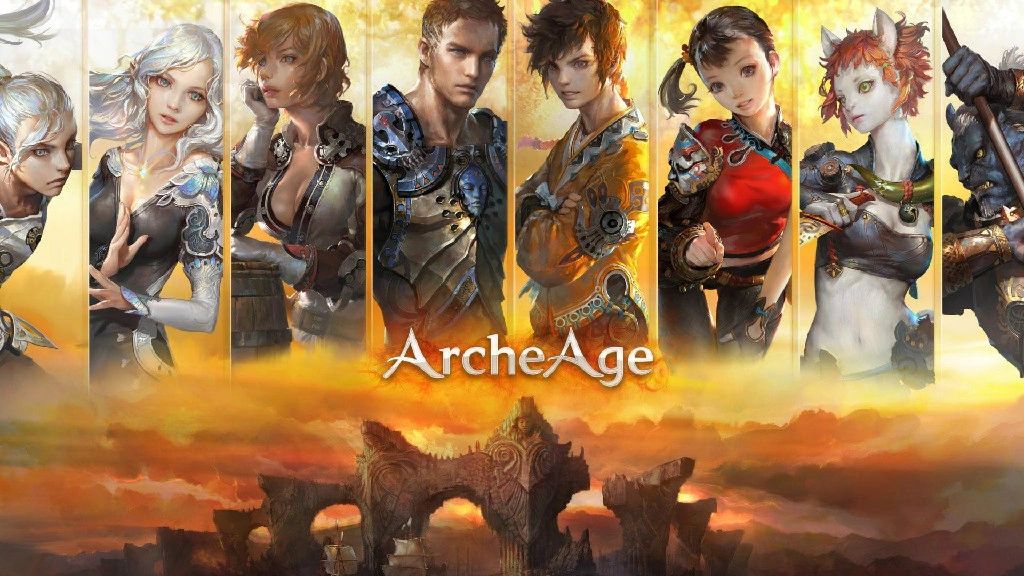 ArcheAge

Awaiting announcements regarding launch date in US.
The Elder Scrolls Online

Launching Spring 2014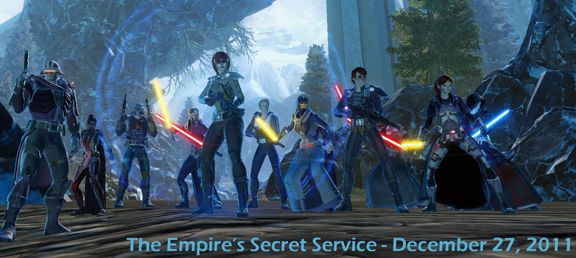 SWTOR

Guild Chapter Name: The Empire's Secret Service [ESS]
Server: Ebon Hawk
This chapter is now dormant.



Guild Wars 2

Guild Chapter Name: Resurgam [RES]
Server: Fort Aspenwood
This chapter is inactive at this time.